CNC Machined Plastic Parts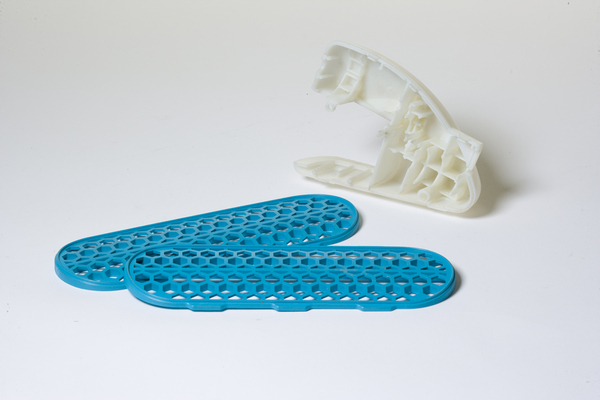 CNC Machined Parts from Solid Stock
Whether you are looking to produce small, intricate parts or large complex items, Craft's team of professionals has the resources to get the job done right. Flexible CNC machining and turning centers, coupled with a diverse offering of both metal and plastic materials, has given us the ability to accommodate all of your machining needs. Our CMM equipped inspection department ensures parts are machined and produced in accordance with your specifications and expectations.
We offer a wide seleciton of materials to choose from and can accomodate parts up to 145" in length. Common materials include: ABS, Nylon, PEEK, polycarbonate, polypropylene, polyethylene and polyurethane resins.
CMM and laser scanning inspection, as well as material certification, is available upon request.