CNC Machined Billet Parts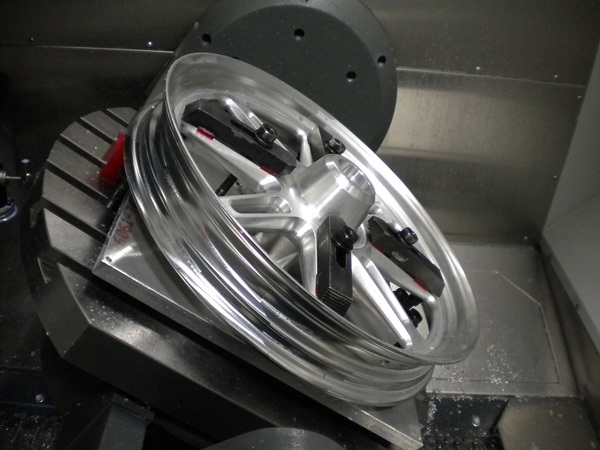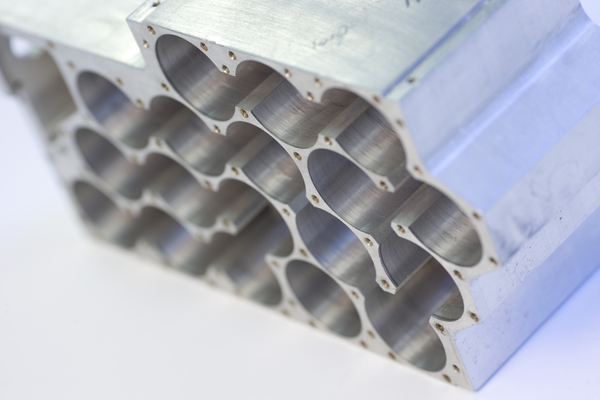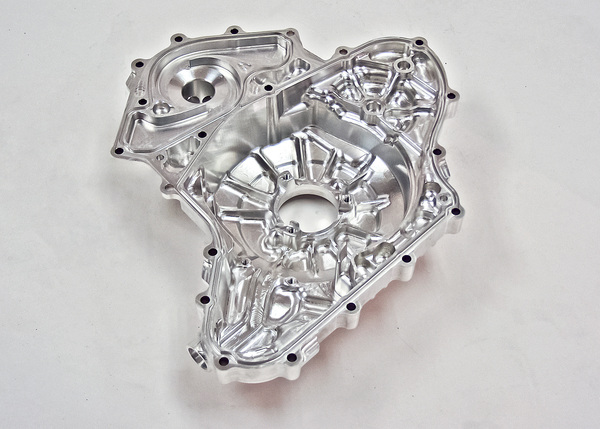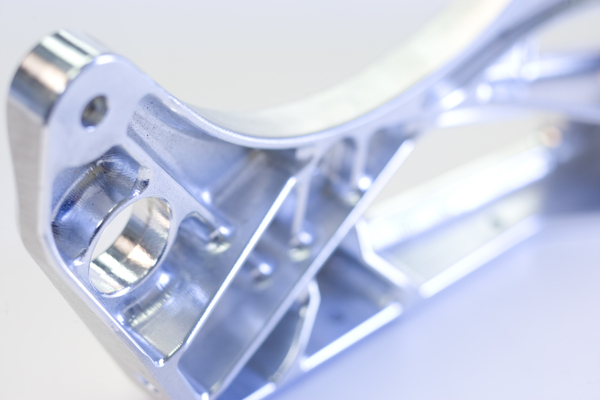 Production Grade Processes for Production Grade Prototypes
Precision 3, 4, & 5 axis CNC machining capabilities greatly enhance our ability to produce quality metal prototypes that meet your expectations and requirements.
All machined components are controlled using detailed in-process and final inspection procedures to ensure conformance to specifications and requirements. Dimensional reports, NDT and material certifications are available upon request.
We also offer secondary processing and finishing services that include painting, chemical film, plating, and heat treat in accordance with industry standard and customer specific specifications.