Vacuum / Thermoforming Tools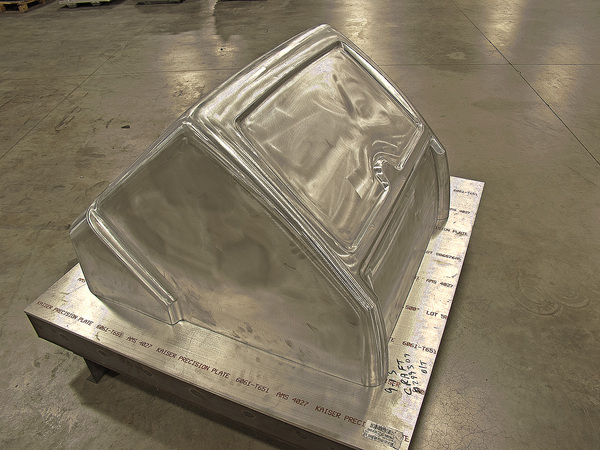 Boasting CNC mill travel up to 145", Craft Pattern & Mold has the tools to handle the jobs others can't. We supply wood masters and prototype hardwood tools, all the way up to fully cast and CNC machined aluminum tools with water cooling.
Tools can be rigged in vacuum boxes or supplied loose to be mounted and plumbed at your facility.