3D Printing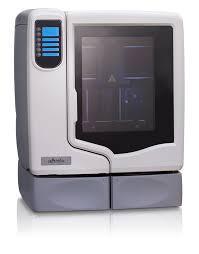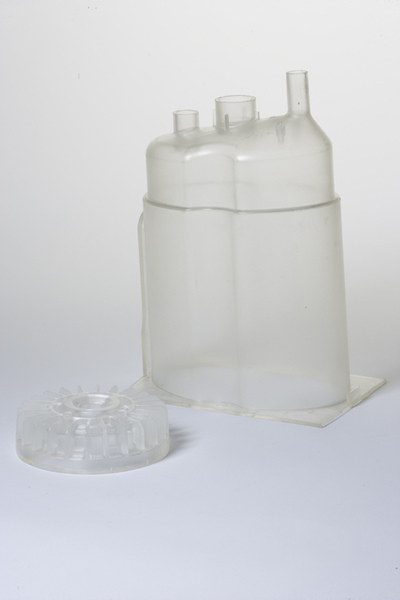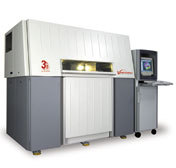 Rapid Prototyping Solutions
Prototype parts are manufactured utilizing a variety of additive manufacturing technologies. We can start with your simple idea or concept, work with a detailed 2D drawing or utilize a complex 3D CAD database to generate prototype parts. Our experienced engineers and technicians review your project requirements and design a process that is fast, quality-driven, and cost-effective to meet your prototyping needs.
SLA Protoypes - Typically used for design verification. A diverse range of polymers are available, including ABS like and polypropylene like materials as well as traditional "water clear" resin blends.
SLS Prototypes - Tough, durable resins suitable for functional testing needs. Commonly used for prototyping of nylon parts.
FDM Prototypes - Advanced, tough engineering materials intended for real life design validation.