Now Offering Balancing Services!
Craft Pattern always wants to be on the cutting edge of technology.
With lead times constantly at the front of our minds, Craft Pattern is continuing to bring changes to our facility to better serve our clients. Craft strives for quality, customer service and complete parts ready to be installed. No need for additional subcontracting.

To help with this, Craft Pattern has recently added two balancing machines to the wide range of machines and services. Craft has offered complete machined castings for quite some time now but has seen a need to bring balancing equipment inhouse. By doing this, Craft has been able to improve lead times, prioritize the flow and ensure efficiency for customers.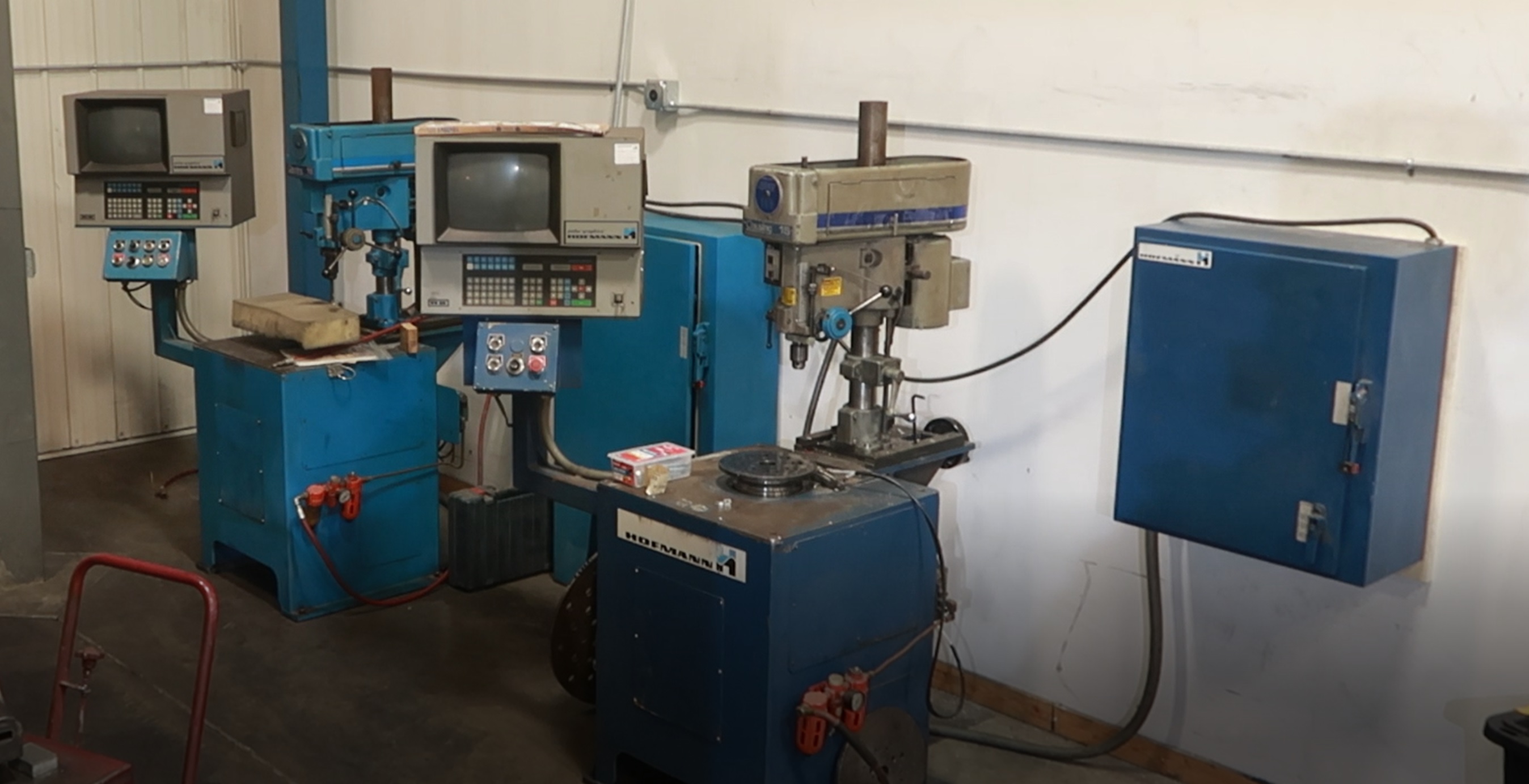 In the past, the flow of producing castings through Craft Pattern was interrupted by the need to send machined castings out for balancing. Craft would pour the castings, run the parts through the grinding department and machine shop, and then would ship the machined castings out to an outside vendor for balancing. It would often take a week or more before the balanced parts would get returned to the shop. Often final inspection and assembly would still need to be done before parts would be approved for shipment.
Now, by having the balancing machines inhouse, Craft can cut out this delay and get completed parts to you even faster. Members of the team have been fully trained and work diligently to meet your expectations.
If you'd like to request a quote for iron or aluminum castings or if you need your machined parts balanced, please contact Craft Pattern today!