No, you're not seeing double...your seeing triple !!!
Re-investing in the business is a cornerstone of our strategy to sustain and grow the quality products and services we deliver to our customers. Keeping with this philosophy, Craft is happy to announce the addition of (3) new Haas CNC machines to bolster our machining capability and capacity.
Haas UMC-1000SS
With two UMC-750SS machines already under roof, the UMC-1000SS offers improved capability and capacity to handle larger parts requiring 5-axis precision and control. Using Autodesk's PowerMill, our skilled team of CAD/CAM machinists has the capability to process parts through using 3+2 secondary machining techniques as well as full 5-axis contouring of complex geometries.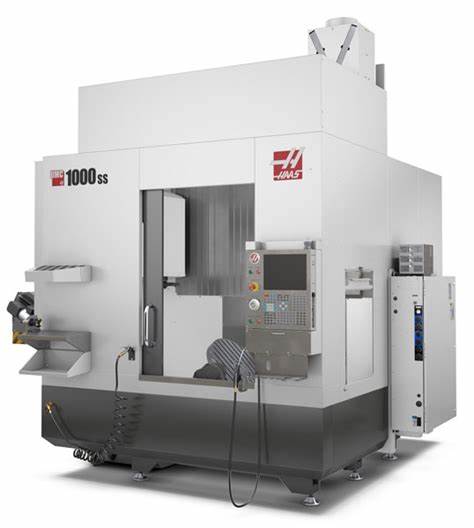 VF-11/50
The longer X travel (120") and higher horsepower afforded by the 50 taper spindle give us the ability to machine larger parts more effectively. 4th axis capable, the VF-11 is set up to handle the machining of large ferrous and non-ferrous materials and castings.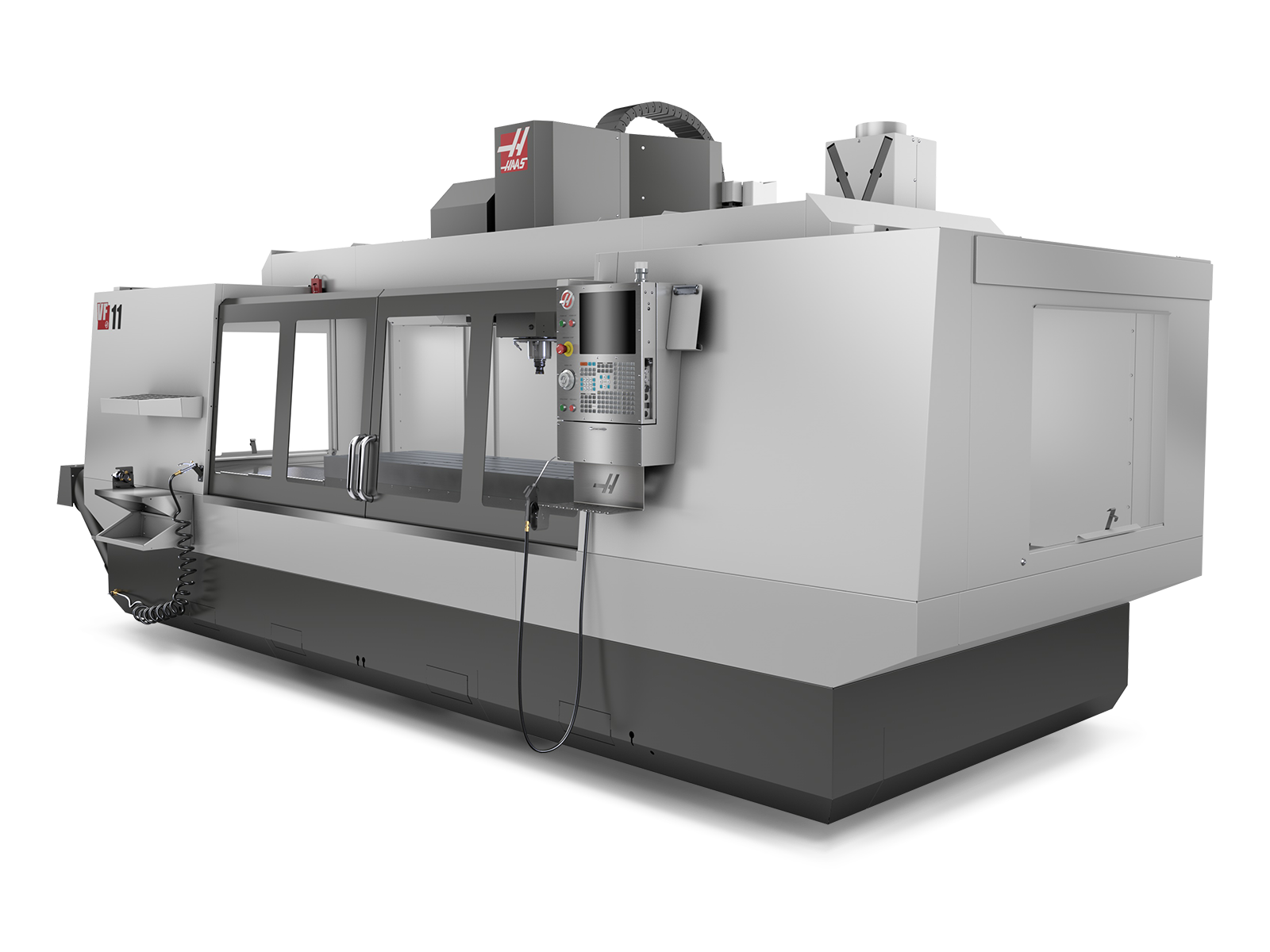 GR-712
This is our second Haas GR-712 machine. It has proven to be a reliable and effective solution for machining wood and plastic materials used in modeling and tooling applications. At 84" x 144" of travel, it has the size to handle jobs that other bridge mills simply can't.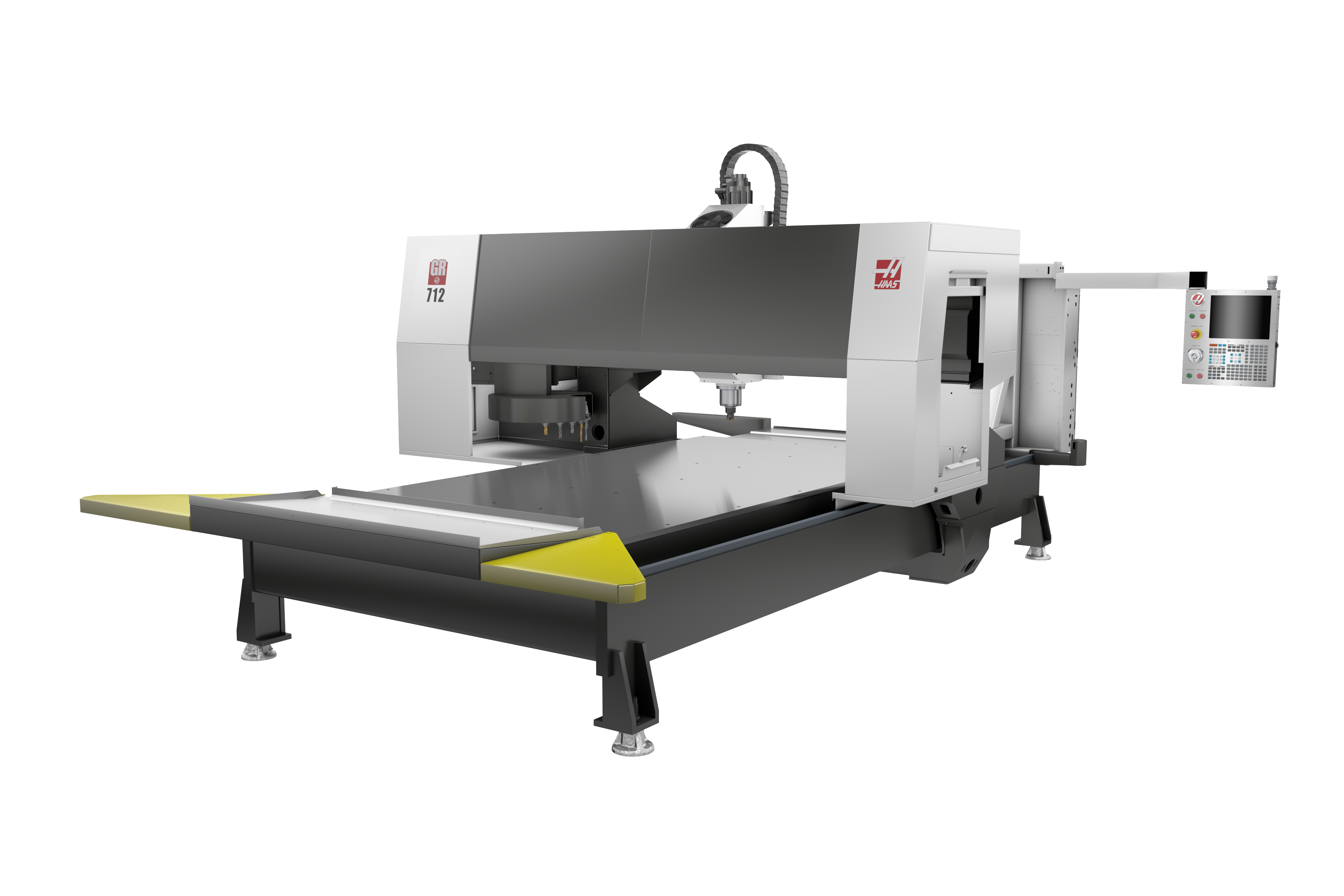 For more about how Craft can help with your CNC machining needs, please contact us via
email
or phone, or visit the
machining page
on our website.